26 June 2019
Quakers in Britain are launching a new education pack to help young people learn about the impact of conflict and stories of peace-building in Palestine and Israel.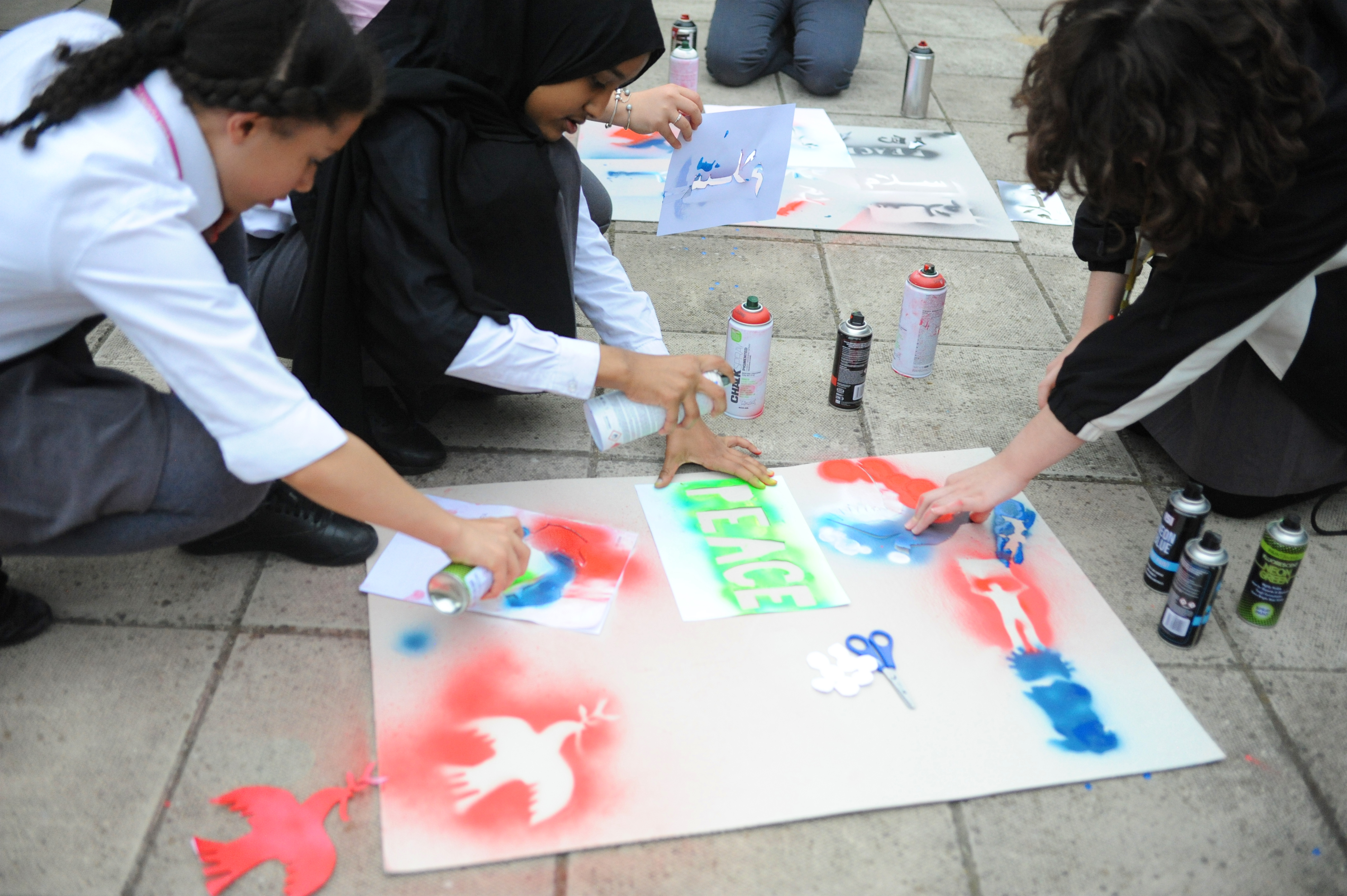 Aimed for use with 14 to18-year-olds, Razor Wire & Olive Branches draws on eyewitness accounts of human rights monitors, known as ecumenical accompaniers, to explore the conflict through the lives of those affected by it. With cross-curricular connections the pack contains more than 80 activities and resources. It features Israeli and Palestinian voices, from the young refugee who says "dance is my resistance", to the Women in Black who inspired a global movement.
Produced in partnership with the Ecumenical Accompaniment Programme in Palestine and Israel, UK & Ireland (EAPPI) it adopts EAPPI's policy of 'principled impartiality'. This means the resource is not about taking sides but rather focuses on the themes of human rights, international law and nonviolence.
Go to website location Here